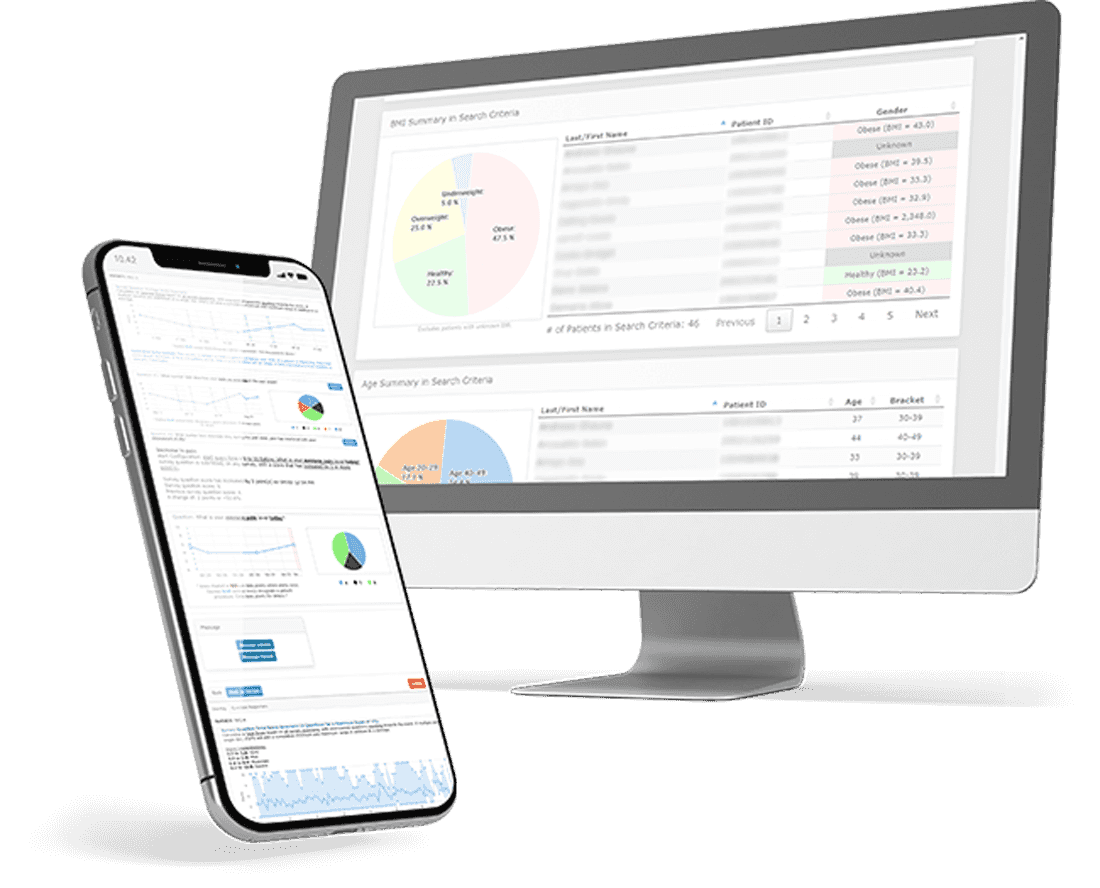 The Future of Patient-Centered Medical Care
The Digital 360 Health software platform allows practitioners to proactively track, assess, and treat patients between office visits.
Digital 360 Health Can Help Your Practice:
Improve the quality of patient care by empowering patients to share and obtain healthcare information, participate in decision-making, and communicate effectively with their practitioners regarding treatment outcomes.
Increase Physician Revenue
Supports a range of highly reimbursable CPT codes, including psychological testing and assessment, as well as Digital Evaluation and Management.
Identify the Patients at Risk of Opioid Addiction
Utilizes Opioid Use Disorder validated surveys to risk stratify patients who are candidates for opioid medications.
Monitor Efficacy and Complications
Monitor procedures on any interval for procedure efficacy, side effects, or complications — Commonly needed for prior authorizations.
Monitor Patients Between Visits
Set customizable alerts to efficiently evaluate patient treatment outcomes, such as pain level, functionality, mental status, sleep patterns, side effects, and more!
Improve Office Efficiency
Send new and established patients digital office forms and questionnaires, including those that require signatures!
Improve Patient-Practitioner Communication
Patients can use the Digital 360 Health Patient app to send reimbursable digital messages to the office, markedly reducing phone calls.
Collect The Data You Need
Digital 360 Health is a HIPAA-compliant, cloud-based data collection software platform remotely linking patients with their practitioners.
Create completely customizable questionnaires and validated surveys to collect Patient-Reported Outcome Measures (PROMs).
Collected data is interpreted and graphically displayed, assisting practitioners in managing their patients.
Gain deeper predictive healthcare insights for practitioners and staff with the remote monitoring of patients and its configurable alert system.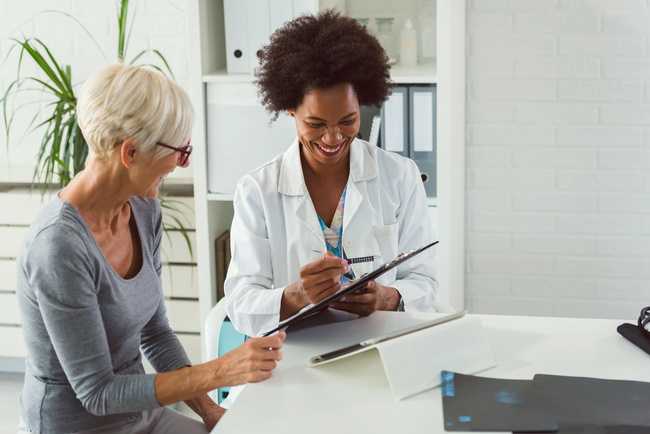 All Your Patient Needs Is A Smart Phone, Tablet or Computer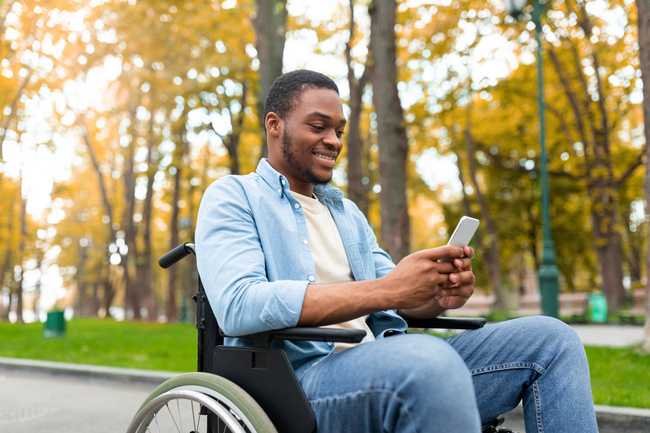 Assess patient treatment progress, pain levels, functional status, medication efficacy, medication side effects, behavioral status, post-procedural efficacy, and complications, as well as iOS and Android activity and cardiac data.
Patient App Features
Quickly complete surveys and questionnaires.
View upcoming appointments and procedures.
Request renewals for medications prescribed by the office.
Conveniently message the office and include photos if needed.
Access an educational resource center based on the patient's diagnosis or procedure, with images, links, and audio created by the office.