Benefits for Both Physicians & Patients
Monitor your patients in real-time using both validated and configurable surveys. Digital 360 Health then measures, calculates, and graphically displays patient-reported data.
Increase revenue with digital evaluation and management, brief psychological screening surveys & in-office comprehensive psychological surveys, reimbursed by all insurance carriers.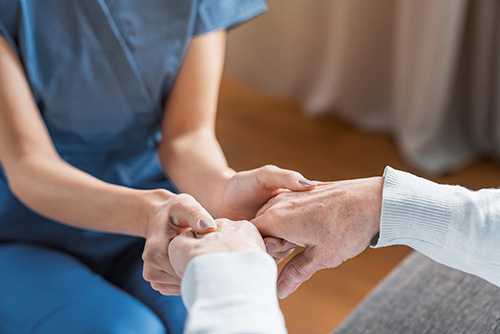 Deepen Patient Care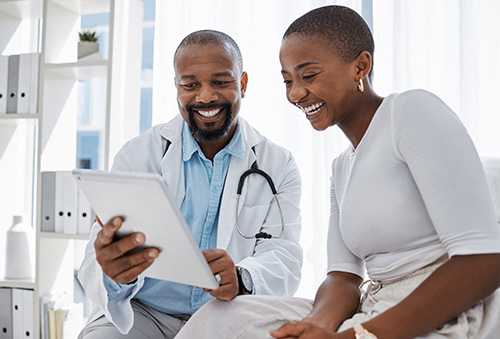 Strengthen Customer Retention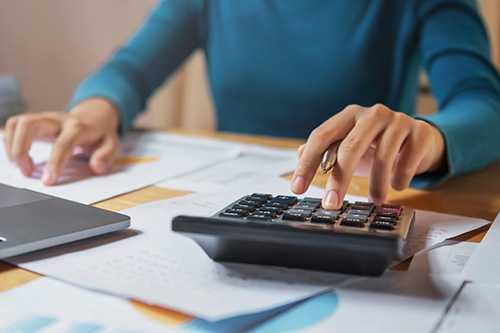 Increase Revenue
Discover the Financial Impact of Digital 360 Health
Click the button below to access the calculator and see how Digital360Health can boost your practice's revenue.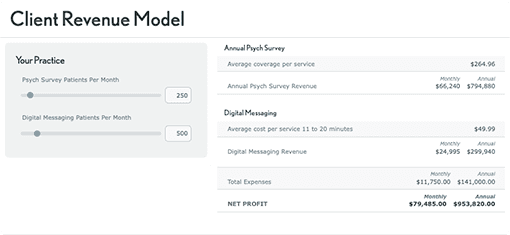 Digital Evaluation and Management
Digital messaging has become an essential and easy way to stay in touch with your patients. You can now bill for messages that require your medical expertise and 5 or more minutes to complete.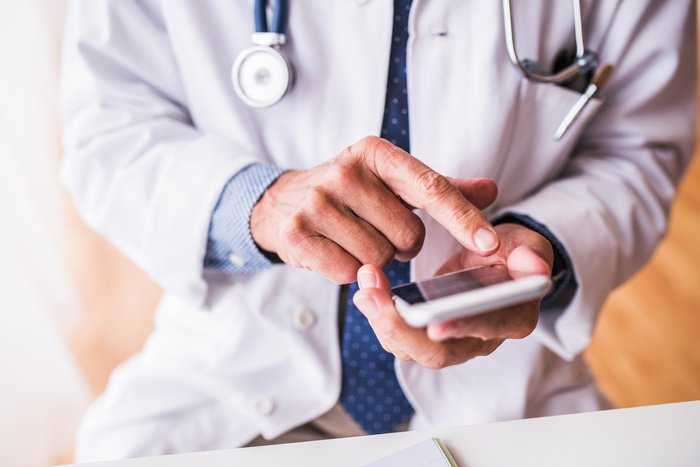 Examples of billable messages:
Changes to medications

Changes to a long-term condition

Follow-up on a condition

New symptoms

And more!
This time includes reviewing the information sent, changing part of the treatment plan, or ordering tests. Providers may need to review patient medical history and do an in-depth review of records to ensure they provide the best possible advice.
Benefits for Everyone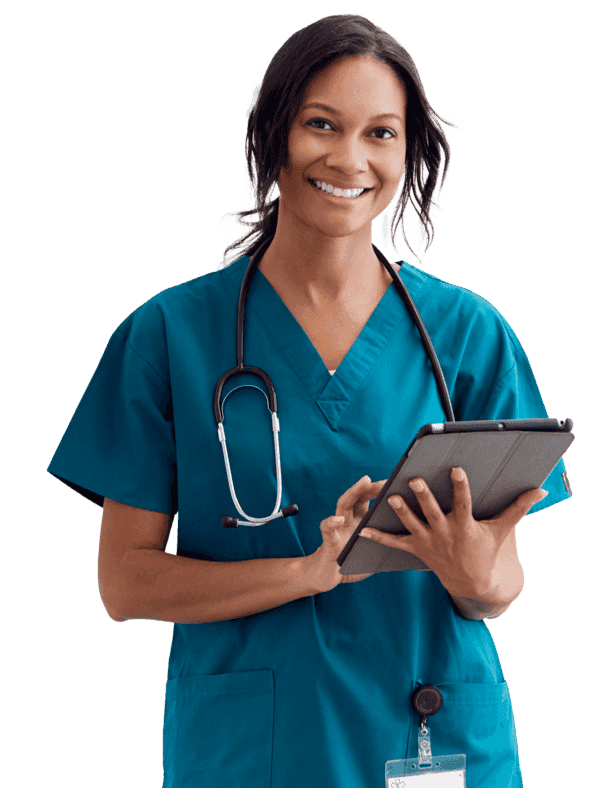 Admins
Streamlined Workflows

Quicker Interactions

Simpler Processes
Patients
Increased Communications

Early Detection and Prevention

Simplified Systems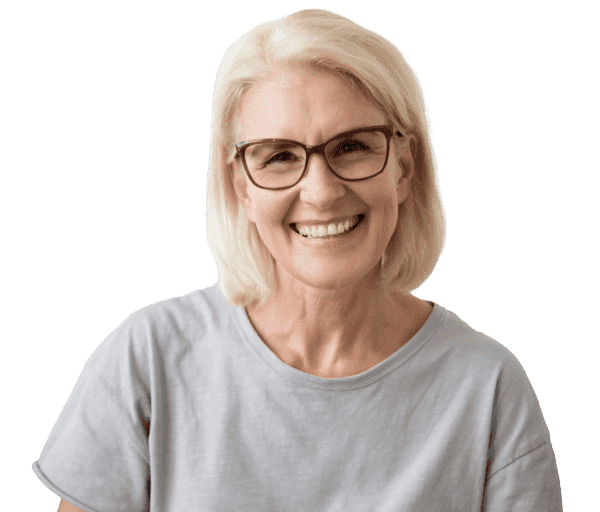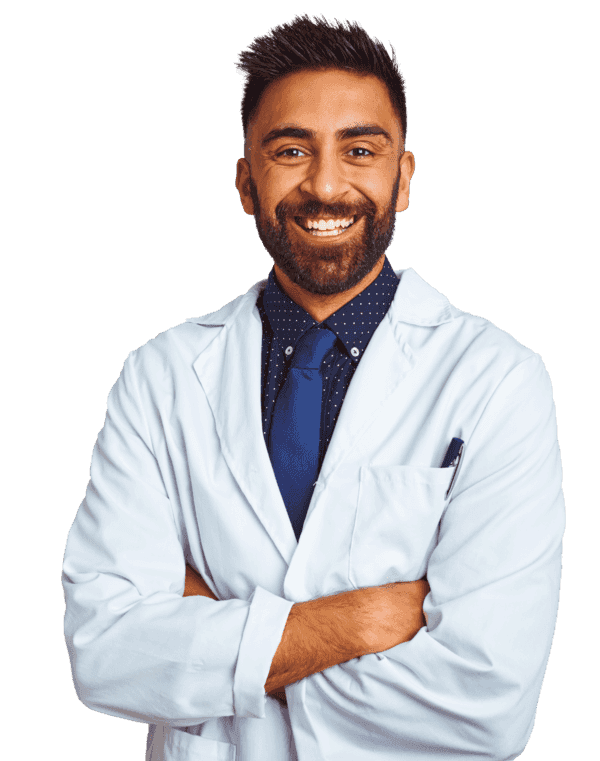 Doctors
Maximize Time

Increase Data and Learning

Simplify Reporting
Digital 360 Health helps your practice comply with the NEW CDC Opioid Prescribing Guidelines:
1
Assess:
Assess patients for risks, including the effects of pain, sleep apnea, substance use comorbidities, anxiety disorders, depression, and other mental health conditions.
2
Communicate:
Improve patient-clinician communication and empower patients to make informed decisions about pain care.
3
Educate:
Educate patients on opioid overdose prevention, withdrawal signs, relaxation techniques, and coping strategies.
4
Monitor:
Increased monitoring is recommended for many patients, including those who are opioid-naive, over the age of 65, have renal or hepatic insufficiency, and more.
Dig Deeper
Learn more about Digital 360 Health