Simple By Design
Digital 360 Health was created from the ground up to make it easy to get the benefits.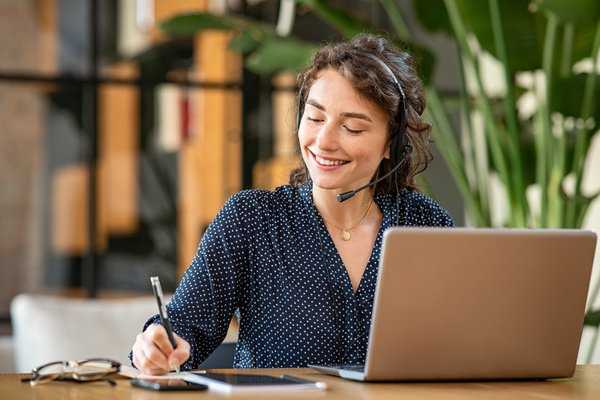 Let us handle the start...
Simple Web Based Setup

Hands-on Support

Step-by-step training
Get Started
Collect The Data You Need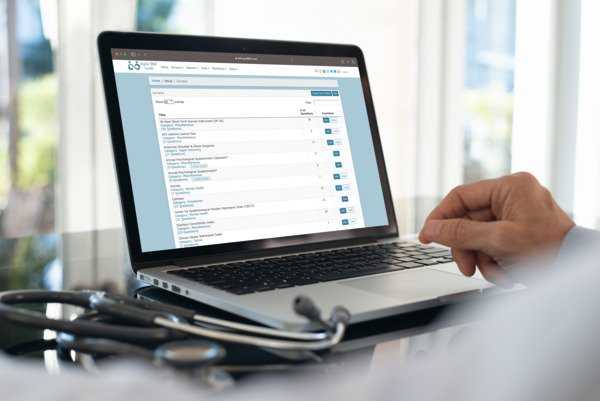 Types of survey data collected include:
Pain Level
Functionality
Mental Status
Sleep Patterns
Vital Signs
Medication Side Effects
Post-procedural efficacy
Complications
Suicidal Ideation
and much more…
iOS and Android health data can be collected with patient consent, including:
Steps
Walking Distance
Running Distance
Flights Climbed
Heart Rate
Sleep Analysis
Heart Rate Variability
Weight
Standing Hours
Resting Heart Rate
Walking Heart Rate Average
Built-in Security
Digital 360 Health was built from the ground up with security in mind. Rest assured that all data is stored in the USA. Access control is simple, create as many staff workgroups as needed, and customize if each workgroup should receive view, add, edit, or delete permissions for each feature.
Encrypted database

Vulnerability scanning

Malware detection

Intrusion detection

NIST password guidelines

Monitoring

Audit logging

Advanced encryption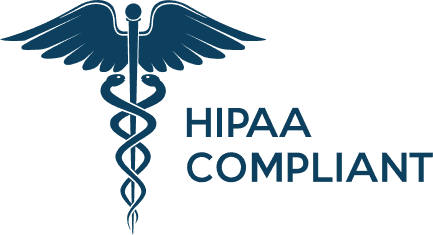 PATIENT = Access to only limited views of their data
ADMIN/STAFF = Role-based access controls and permissions
Automate Your Process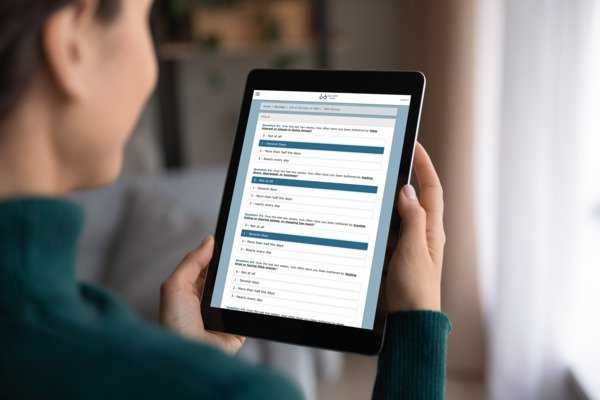 Collect valuable patient-reported outcome data

Efficiently monitor outcomes

Send surveys based on:

Procedure
Diagnosis
Dosage changes
Appointment type
Medication changes
Always Improving
The Digital 360 Health platform is constantly being evolved to meet the needs of both providers and patients. The Digital 360 Health team surveys users regularly and utilizes this valuable feedback to add new features and improve the software platform.
Analyze the evolving healthcare industry

Evaluate regular user feedback

Improving and adding new features
We work with you to get better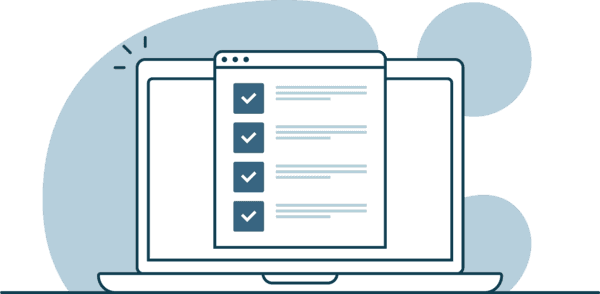 Dig Deeper
Learn more about Digital 360 Health