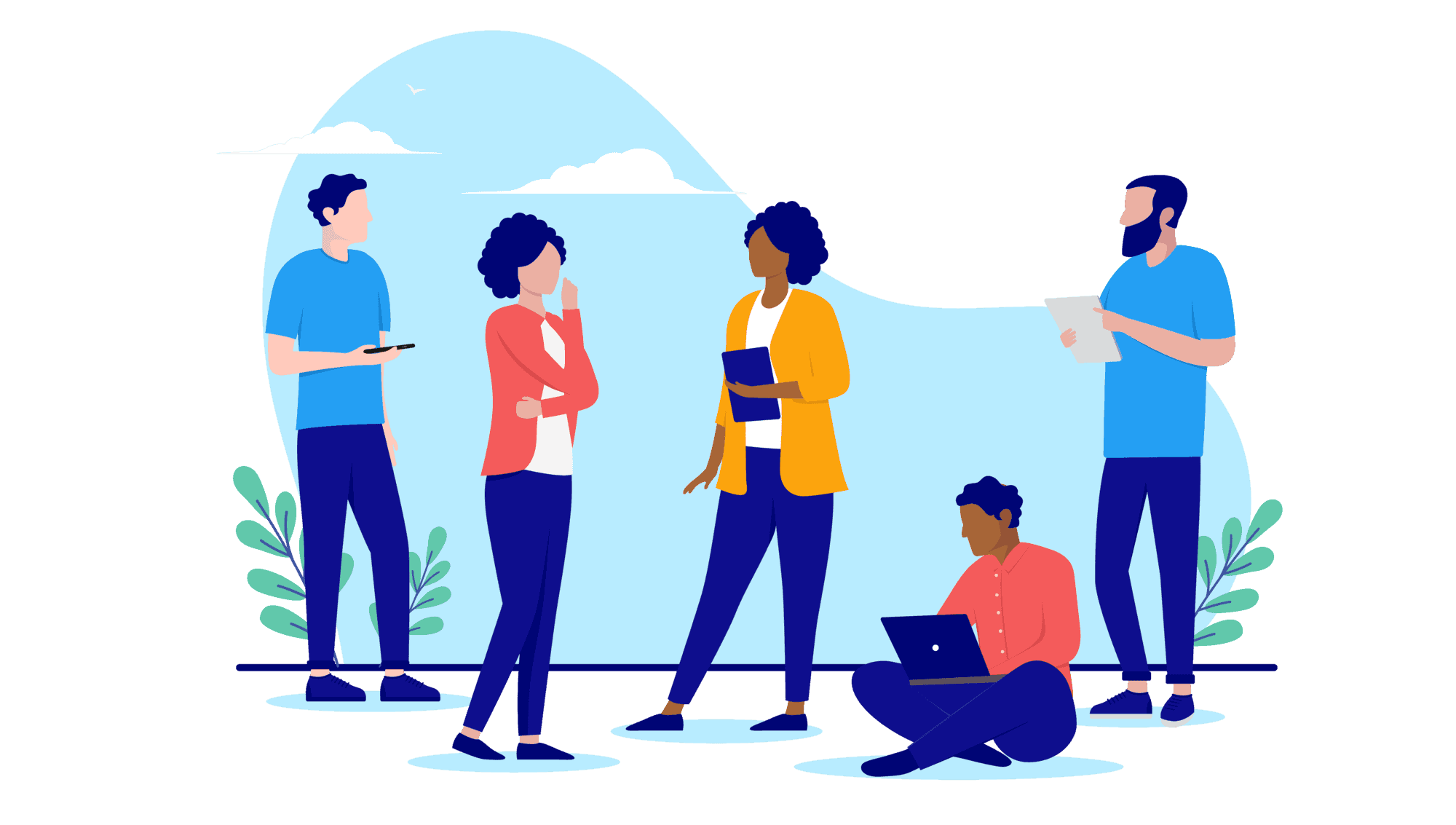 Mission statement
Our mission is to revolutionize healthcare through innovative digital solutions. We empower providers, improve patient outcomes, and foster stronger patient-provider relationships. Together, we shape the future of compassionate care.
Culture
At Digital360Health, we are fostering a culture of innovation, collaboration, and integrity. Our team is driven by a shared commitment to revolutionize healthcare through digital transformation. We value diverse perspectives and believe every voice matters, cultivating an environment where creativity thrives, and everyone is empowered to contribute. Our work culture echoes our mission - just as we strive to provide integrated, patient-focused healthcare solutions, we prioritize building a cohesive, employee-centric organization where work-life balance, professional growth, and mutual respect are at the forefront.
Job Listings
Welcome to Digital360Health, a groundbreaking pioneer in the digital health arena! We're a tech-driven company on a mission to revolutionize healthcare delivery and management by leveraging cutting-edge digital solutions. Our dynamic and diverse team is dedicated to transforming patient experiences, empowering healthcare providers, and forging a sustainable, patient-centric future.
At Digital360Health, you'll find yourself at the intersection of technology and healthcare, part of a team innovating, collaborating, and reshaping how health services are delivered and received. We foster a vibrant, inclusive culture where creativity thrives, professional growth is nurtured, and work-life balance is respected.
If you're passionate about making a tangible impact, crave the excitement of being part of an industry-changing mission, and seek a work environment that values your contributions, Digital360Health is the place for you. Join us as we continue to break barriers, reimagine healthcare, and positively impact lives across the country!